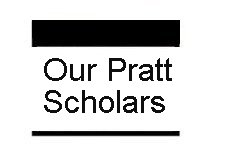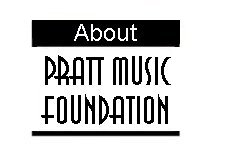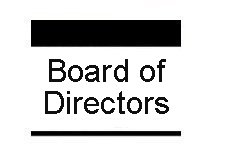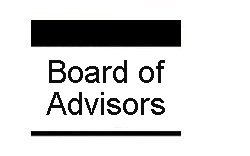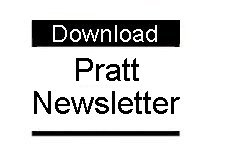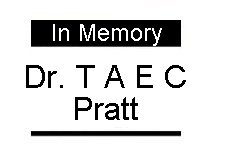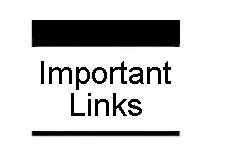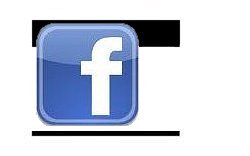 Welcome to the Pratt Music Foundation.
Our mission is the support of classical music in our community, primarily through scholarships for deserving youth.




The Pratt Music Scholars for 2016-17.
The Pratt Music Foundation Board of Directors reviewed 59 applications in June and selected 32 Pratt Music Foundation Scholars (and as always, there were more qualified applicants than scholarships available):

The Pratt Music Foundation Scholar class of 2016-17 includes twenty-four students from Bloomington, six from Normal, and one each from Lexington and Washington. Fifteen students are studying piano, four study cello, three study viola, and ten study violin. Thirteen students attend District 87 schools, eight attend Unit 5 schools, four are home-schooled, three attend private schools, two attend the University Lab schools, one attends CUSD 51, and one attends CUSD 7. The thirty-two Pratt Music Foundation Scholars for 2016-17 represent an investment of $40,510 in the next generation of music in our community.




Left to Right (regardless of row): LeArael Rodgers, Lydia Langston, Alina Jankowiak, Maura McNamara, Jasil Olabode, Sarang Hong, Joseph Aceves, Ally Edwards, Deonte Mosely, Renata Olivo, Jose Espinoza, Konnor Bouman, Ethan Schuller, Isaiah Martin, Kennede Haynes, Alyssa Sigler, Julia Hilt, Joshua Rafferty, Tysondra Calhoun, Dana Bays, Sarah Andrews, Samantha Morey, Nakiya Rice, Freyja Huffman, Mia Fullilove, Kaitlyn Stuart, Abigail Rafferty. Not pictured: Hannah Geraghty, Humberto Giles, Itzel Mendoza, McKena McClellan, and Isaiah Crews. Bringing together 30 scholars at one time proved to be an impossible task, so slight variations in shadow and lighting are the results of photoshopping.


There's more about our scholars in our Newsletter No. 31.



Pratt Music Foundation Newsletters
Our newsletter chronicles our scholar selection process. Click to open and read, or right-click to download.

Pratt Newsletter 31 December 2016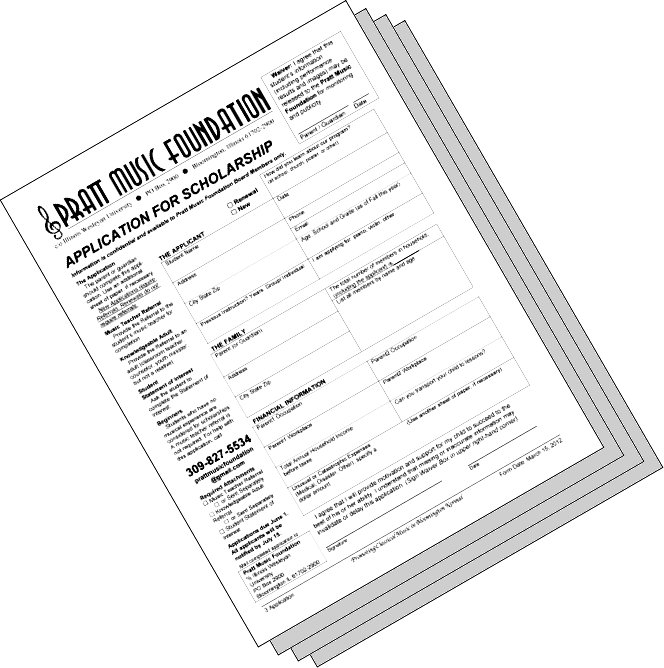 Download Our 8-page Scholarship Application Package PDF (8 pages)
Download Our 6-page Scholarship RENEWAL Application Package PDF (6 pages)
Download Our 8-page Scholarship Application Package PDF in Spanish

Pratt Music Foundation
c/o Illinois Wesleyan University
PO Box 2900, Bloomington, IL 61702-2900

PrattMusicFoundation@gmail.com
309-827-5534