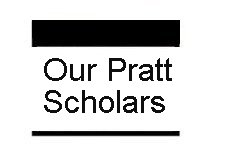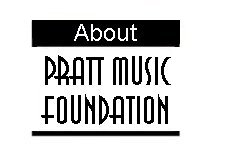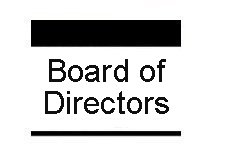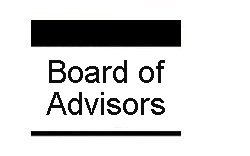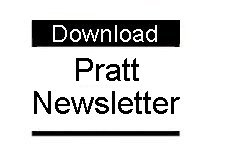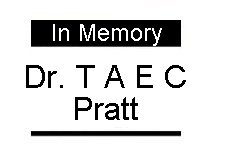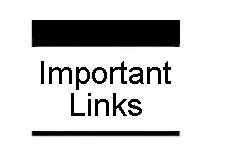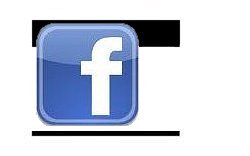 For Talented, Motivated Students with Financial Need!
Your next step is individual lessons in your instrument: violin, viola, cello, or piano) through the Illinois Wesleyan University Preparatory Department. These are weekly lessons plus recitals; the opportunity to advance in your instrument and in your study of music.

Pratt Music Foundation scholarships are awarded annually to talented, motivated, financially-qualified elementary and high school students (grades 2 through 12) in Bloomington-Normal-McLean County. Scholars attend the Illinois Wesleyan University Preparatory Music School and receive weekly individual lessons in piano or strings (violin, viola, or cello).

Scholarship applications can be downloaded from this site, and are also available by mail (call 309-827-5534).

The application asks for basic information about the family and student. Separate pages call for referrals by a music teacher and a knowledgeable adult other than a parent. In addition, the student applicant answers several short essay questions.

The application includes details on income limits.

Applications are due by May 1 for consideration in mid-June by our selection committee. Scholarship recipients are notified by letter and begin class in August. Non-selected applicants are also notified by letter.

Selected scholars have their tuition paid for the year, including summer lessons. Sheet music is provided without charge by The Music Shoppe in Normal. Subject to availability, scholars may be eligible for a low-cost instrument loan (usually stringed instruments).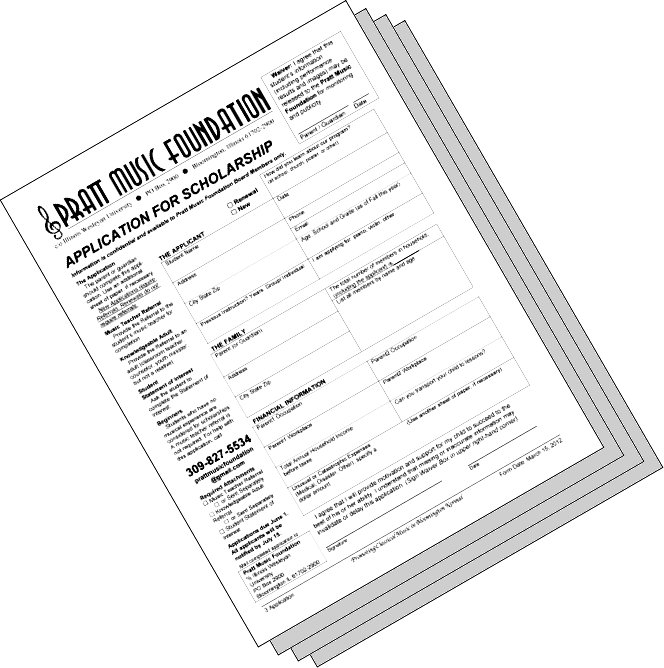 Download Our 8-page Scholarship Application Package PDF (8 pages)
Download Our 6-page Scholarship RENEWAL Application Package PDF (6 pages)
Download Our 8-page Scholarship Application Package PDF in Spanish

Pratt Music Foundation
c/o Illinois Wesleyan University
PO Box 2900, Bloomington, IL 61702-2900

PrattMusicFoundation@gmail.com
309-827-5534